About Studio "B"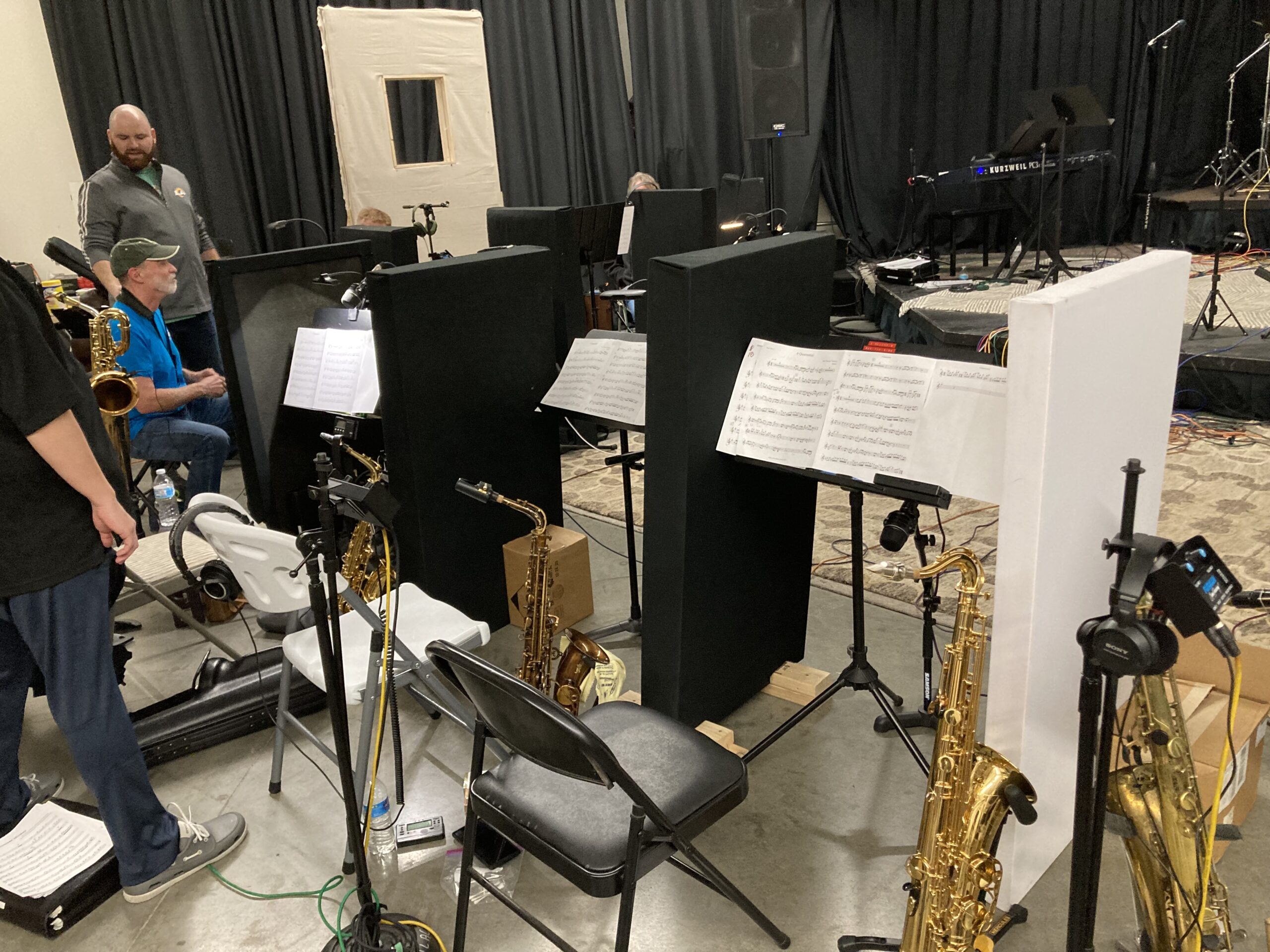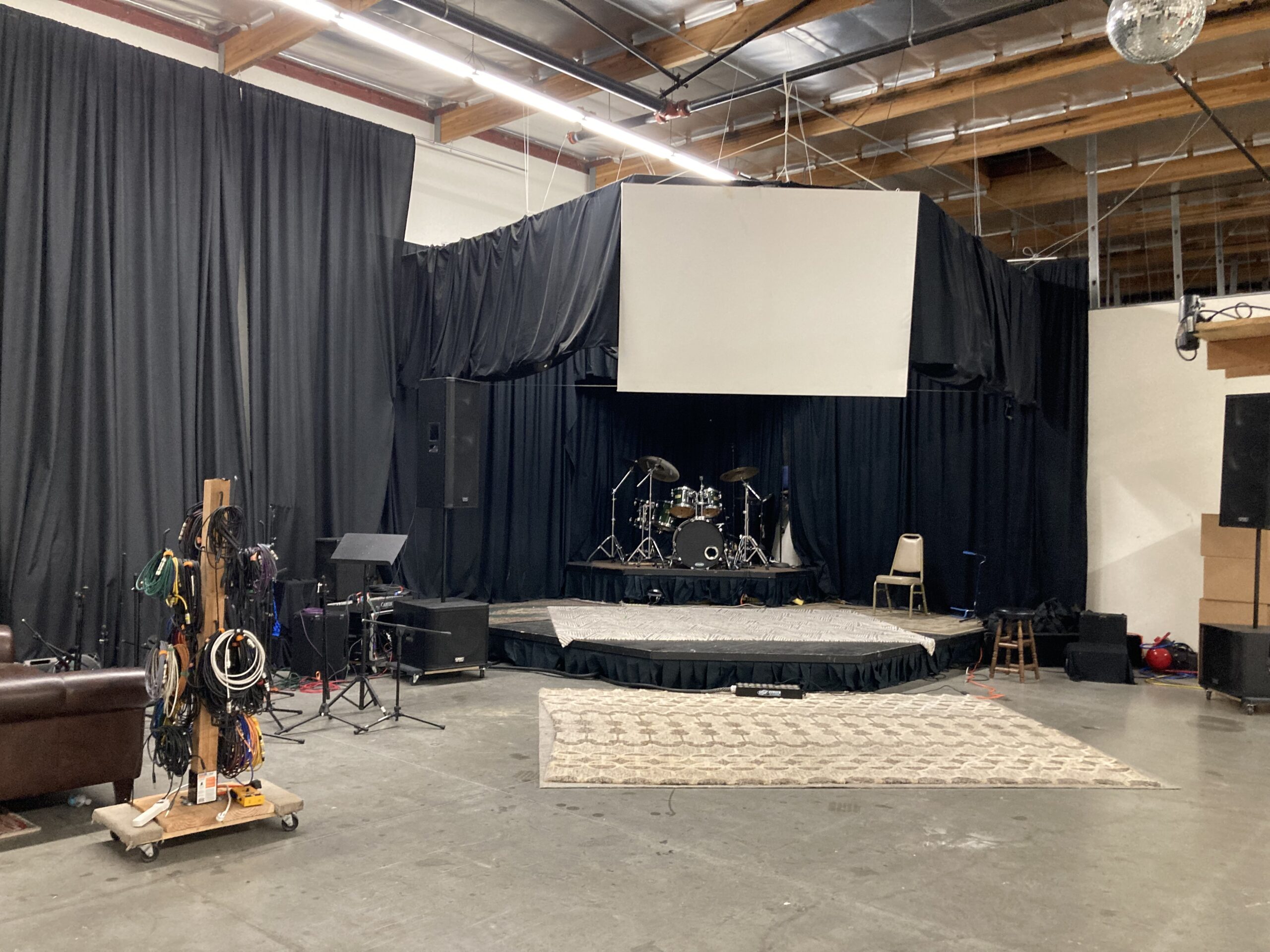 Located off South Rose Avenue in Oxnard, Studio "B" is situated in an industrial complex and provides a 4000 sq. ft facility that is perfect for rehearsals, recording sessions, and live performances. It includes a performance stage with a drum riser, lighting, and a seating capacity for 200 people.
A Pro Tools HD rig serves as the "tape machine" with immediate playback from the console through JBL and QSC monitors.
As can be seen in the above videos, Studio "B" offers one of the only "large recording rooms" anywhere outside of Los Angeles. Large bands can capture recordings with band members "all in the room" (as was done in the 1960's and 1970's when some of the finest albums were recorded) The studio is ideal for the production of music videos with final mixdown at  Studio "A".
Studio "B" Gear
Same Microphones as in Studio "A"
Pro Tools HD recording
QSC KW153 15" 3-Way Main Speakers
QSC KW181 Powered Subwoofers
JBL nearfield monitors