Located in Thousand Oaks and Oxnard California The Sound Palace recording studios are multi-purpose recording and mixing studios.
Voiceovers
Actors Tom Selleck, Jamie Foxx, Rainn Wilson, Ving Rhames and Josh Lucas are among the many talented voiceover artists who have recorded at The Sound Palace. Remote production is available through either Source-Connect or the studio's inline phone patch.  We routinely partner with ad agencies and independent film companies on national advertising campaigns and documentaries. Some of the recent projects recorded at The Sound Palace involved documentary narrations as well as television & radio commercials for Chrysler, Microsoft, Disney, Arby's and The Home Depot.
Corporate Clients: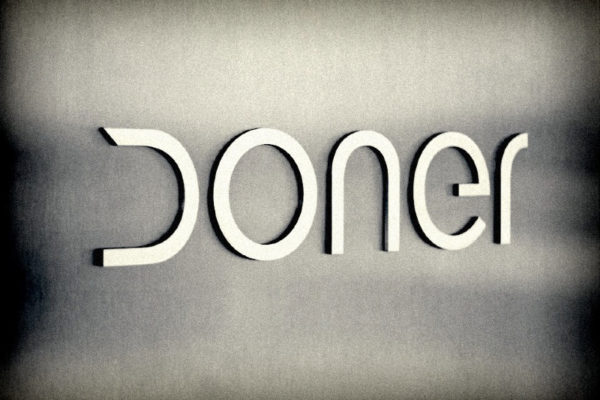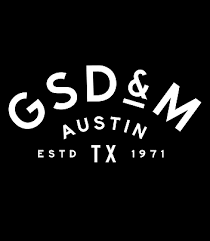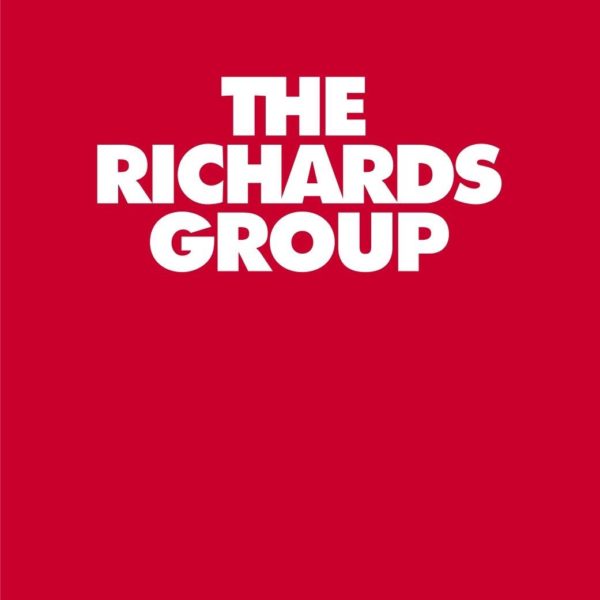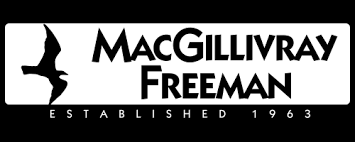 Gear on top of Gear
The studios provides 48 sound-source inputs and are equipped with high-end microphones, some of the finest preamps and outboard processors available, and dual HD converters into Pro Tools HDX. Looking for something more analog? The Sound Palace can record individual tracks and the stereo masters to analog tape. Restore that original warmth that is sometimes lacking with "In The Box" recordings. Almost like stepping into a time machine, bands can once again have their music recorded directly to analog tape and retain the physical master recording- not just a digital file.
For a complete listing of our equipment, select either Studio A or Studio B from the "STUDIO" pull-down menu at the top of the page.
Small and Large
The producer size tracking room in Studio A  is ideal for small bands, singer-songwriters, and voiceover talent. Have a larger group to record? Studio B, with its 4000 sq ft. tracking space is ideal for larger bands that want to record "in the room" and offers a performance stage making it an ideal venue for live recording of audio and as well as video production.