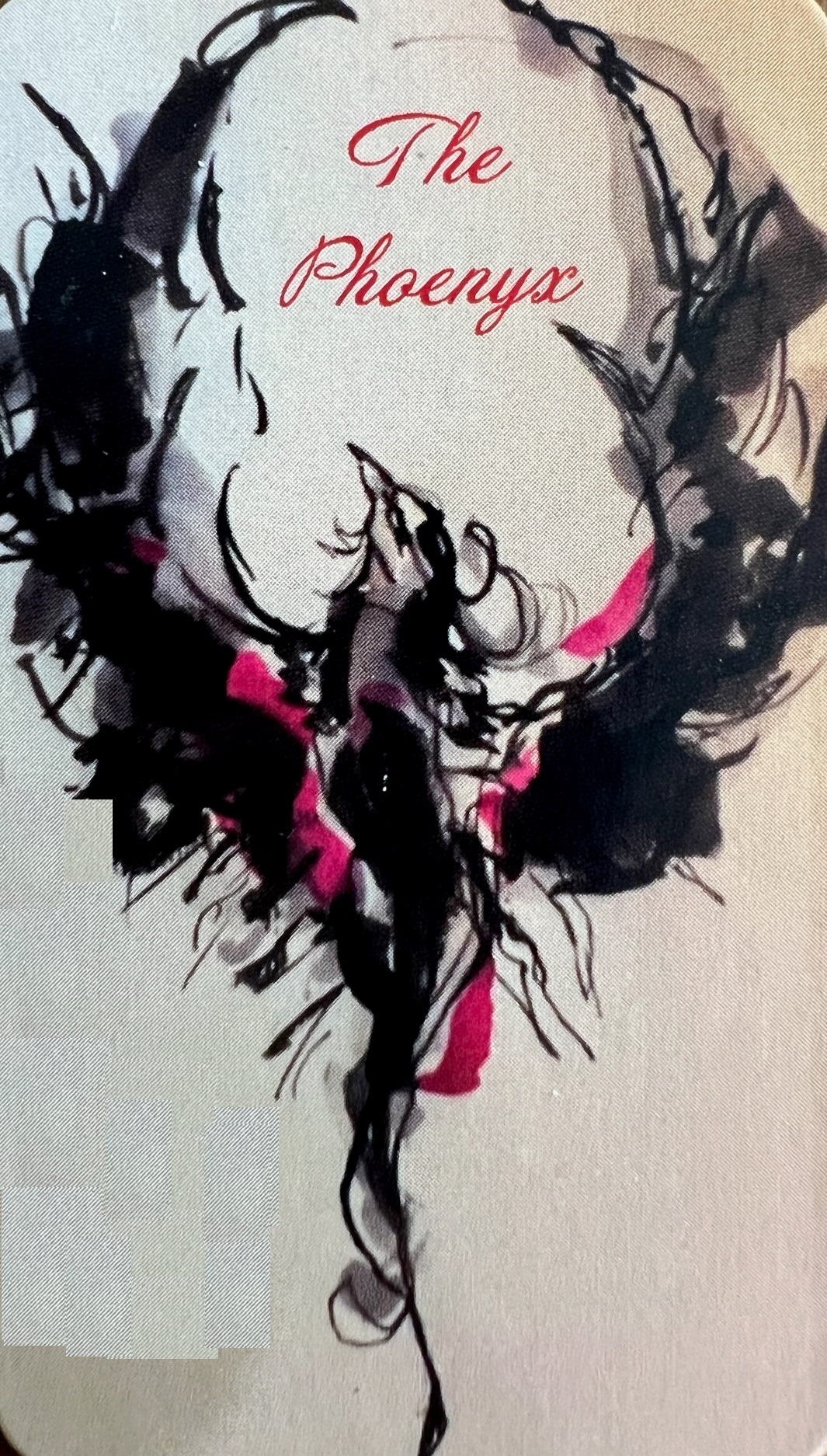 The Phoenyx Big Band recently spent two days recording at Studio "B".
Performing original music composed by Santino Gutierrez, the band features several veteran players including trumpet player Walt Johnson who has played and recorded with Frank Sinatra, Elvis Presley, Barry Manilow, Barbara Streisand and Tower of Power, among many others.  The full lineup was:
Vocalist:
Michael Falcone
Saxophones:

Bob Hacket:
Tom Romero:
John Webb:
Cameron Melendez
Derek Povah
Trombones:
Ira Nepus
Stephen Hughes
Alex Reyes
Trumpets: 
Walt Johnson
Michael Dabach
Michael Gerber
Rhythm Section
Tilford Jackson :        Piano/keys
Santino Gutierrez:           Guitar
Michael Velasquez:   Bass
Larry Perpoli:            Drums
The band was recorded live (all in the room) through the studio's 56 channel Soundcraft console with just minimal drum miking, Sennheiser 421's on the trumpets, ElectroVoice ND46's on the saxophones and Shure SM57's on the trombones.
The recording sessions were engineered by studio managers Pat Murphy and Bill Davis.
A short video of the band recording the last portion of an instrumental score can be seen HERE.