Recording began this week for the Kindle version of Denise Woods' newest book, The Power of the Voice, set for release by Harper Collins on January 26, 2021.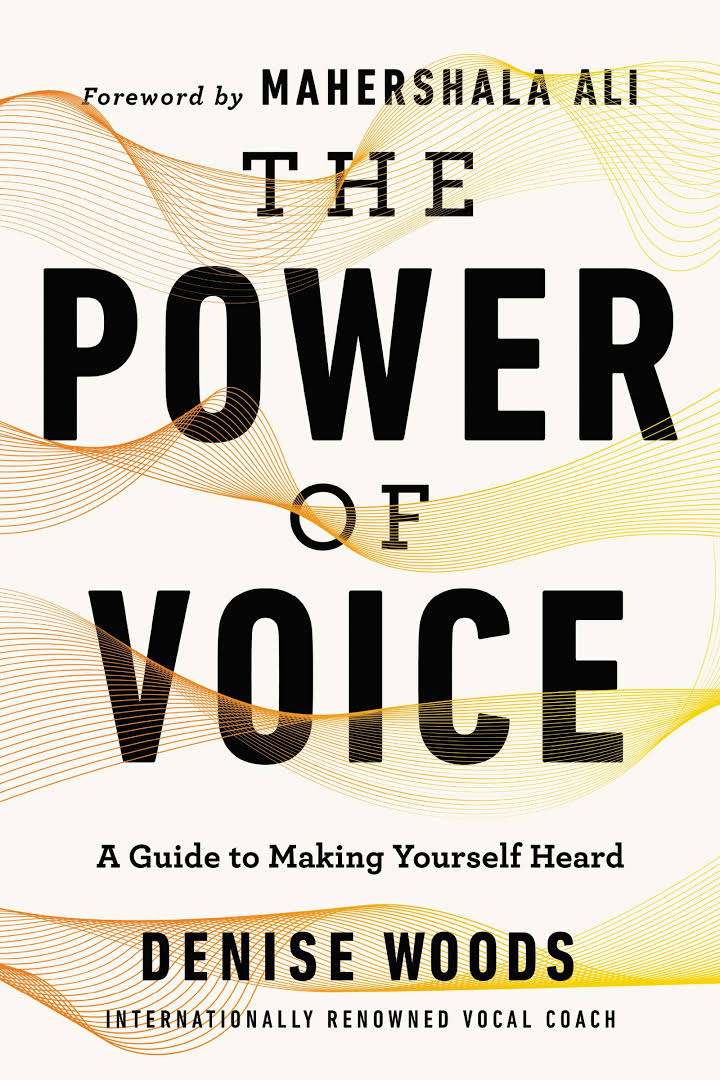 Denise Woods is one of the nation's most sought-after voice and dialect coaches, with clients such as Halle Berry, Will Smith, Queen Latifah, Taye Diggs, Ray Liotta, Laurence Fishburne, Jessica Chastain, Taraji P. Henson, Mahershala Ali, Idris Elba, and many, many more. She is a graduate and former faculty member of The Juilliard School, and a long-time faculty member of California Institute of the Arts.
The recording, taking place over a period of 4 days, is being directed by Amy Rubinate of Mosaic Audio.
About this book:
"Denise Woods is an essential, practical guide for anyone who breathes and speaks, as well as a riveting memoirist. Uniquely, Denise not only coaches others to discover and reveal their authentic voices, she shares her own authentic voice and experience. I think my own teaching will improve from reading this necessary and inspiring book." (Tim Monich, dialect coach for blockbuster films such as The Departed, Once Upon a Time . . . in Hollywood, A Star Is Born, The Wolf of Wall Street, and many more)
"Through her own personal story and those of the many actors, broadcast journalists, and others she has coached, Denise leads us through an engaging and encouraging journey of vocal empowerment.  In each chapter, she shares the wisdom she has acquired over years of teaching and offers exercises we can all employ to locate our breath and unlock our individual connection to our own voice and speech." (Evan Yionoulis, Richard Rodgers Dean and Director of the Drama Division, The Juilliard School)